Become a Crystal Ball Reseller Partner?
Tracking is one of the biggest growth markets today in the UK, with an estimated penetration currently of less than 20% in the business sector. Official statistics suggest that this figure is estimated to grow to 50% penetration in the next three years.
Crystal Ball has developed a range of quality products to track vehicles, people and assets for the business market.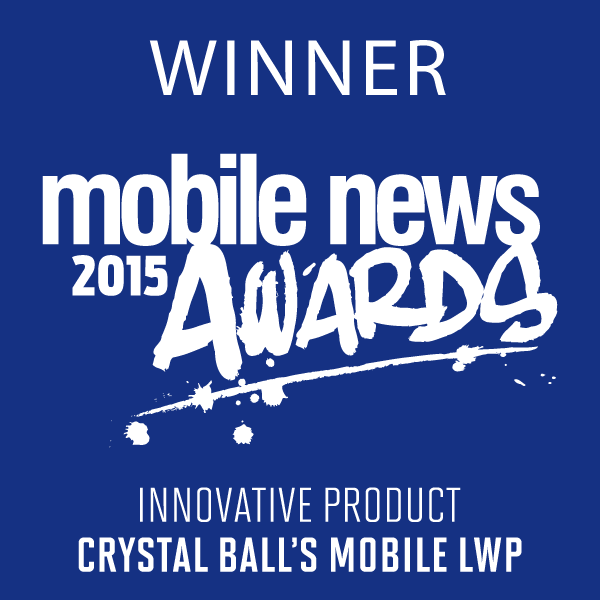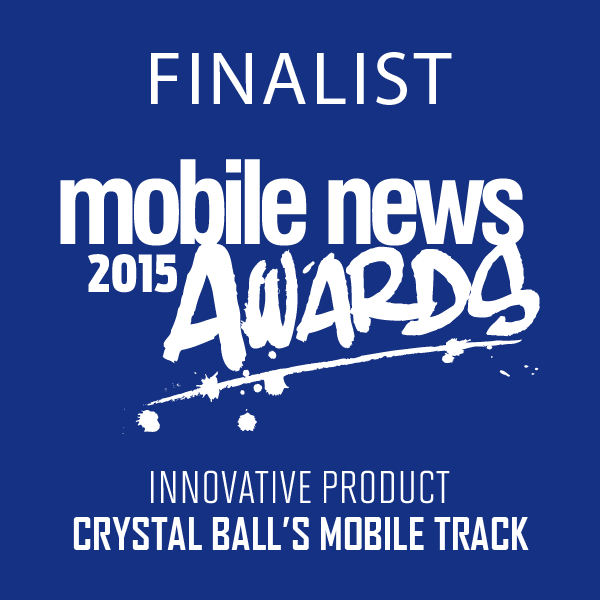 Crystal Ball takes it relationships seriously and only partners with quality re-sellers. The philosophy underpinning this is that partnerships only last when you have 'best of breed' and can offer the quality support and training needed. Crystal Ball offers its business partners and customers both products and services that are second to none.
Market Opportunity
The market opportunity consists of:
1.75 billion smartphones forecast to be in use by 2014
34 million registered vehicles in the UK including, cars, HGVs, motorbikes, plant machinery and trailers – Department of Transport
an estimated 5 million private vehicles being used on company business, termed 'grey fleet' – Department of Transport
approximately 150,000 cars are stolen every year – Society of Motor Manufacturers and Traders (SMMT)
3-4 million lone workers – whose employers have a 'duty of care' for their welfare – Health and Safety Executive (HSE)
56% of lone workers experience 'aggression' at least once in their career – Health and Safety Executive (HSE)
approximately 500,000 touring caravans, 112,000 motor homes in the UK (National Caravan Council)
approximately 1.5 million motorcycles in the UK – Motorcycle Cycle industry Association (MCI)
approximately 36,000 motorbikes are stolen every year – Motorcycle Industry Association (MCI)
estimated £100 million pounds of plant stolen per annum (Construction Plant Hire Association)
just 5% of plant equipment stolen is recovered (The National Plant and Equipment Register)
Crystal Ball is actively seeking to recruit key business channel partners to market and sell its' exciting product range. With clear procedures and service level agreements, and no stock to carry, becoming a Crystal Ball partner allows you to drive your business forward and reap the benefits that this exciting growth market has to offer. And with a partner programme providing optimum support and the right tools to help identify and win new business for its products and services.
Crystal Ball look forward to working with you.